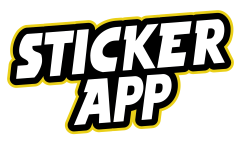 Order handling / Customer support / Customer service - StickerApp Sweden AB
Lomma, SKÅ
We are looking for a new member of our order handling team. In this role you will primarily be handling orders from our StickerApp website.



StickerApp/CaseApp is a unique company that allows our customers to make their own custom stickers, decals, and cases and skins for their mobile phones, iPads, and laptops. We are dedicated to providing high quality, customized products to our customers through a simple process at an affordable price, as well as providing customer support when needed.

Our websites, stickerapp.com and caseapp.com offer a fully automated service that shows real time proofs and an easy check out form. Our instagram feeds for StickerApp and CaseApp display many examples of our products and capabilities.

We are based in Lomma, Sweden and are currently 45 people from various countries. We work as a solid team, as each role is as important as the next, and provide a fun work environment for all employees. 

Job responsibilities:
- This is a full time (100%) position in Lomma Sweden
- Handling orders and customer support worldwide, all communication is through email
- Checking and sometimes adjusting customer artwork before print

Candidate profile: We're looking for someone who's eager to learn and can work hard when needed. As we work globally, you need to be fluent (in writing) in both Swedish and English, other languages are a plus. You need to be a team player as we work tightly together as a group and help each other out. We value positivity, flexibility, curiosity and commitment. However, you also need to be able to work independently. A background in customer service will count in your favour.


You need a basic knowledge of the Adobe CC suit. Apart from our own intuitive order system, those are the tools we use (Illustrator and Photoshop).

There are no specific academic requirements.

Please send your CV and cover letter to

rekrytering@stickit.se

.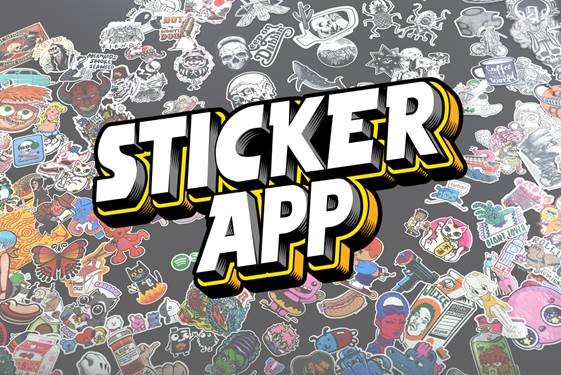 Sökord: kundtjänst, kundservice, kundsupport, kundtjänstmedarbetare, kundservicemedarbetare, customer support, orderhantering, kundservice jobb, kundtjänst jobb, ordermottagare