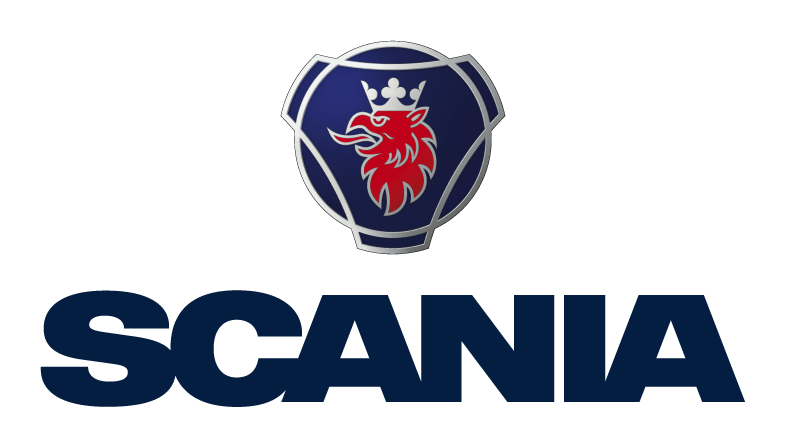 Master Data Management Solution Architect - Scania CV AB
Södertälje, STHM
Master Data Management Solution Architect

We are looking for a Solution architect with focus on Master Data Management. Your main responsibility will be to establish an architecture and methodology for integrating Scania´s MDM in different areas.

What you get

An ambitious group that works with making the information available, understandable and with right quality. We work closely with different functions across the whole Scania organization for example the information owners, data engineers, data scientists, data lake team and the system development teams.

We develop ourselves continuously to up-to-date within the MDM area and will get you a great understanding of this.

Your mission

In the role you will translate business requirements to data matching and merging rules, design survivorship criteria and data workflows using master data management solutions. It's crucial that you have the ability to design solutions that considers Scania's whole system landscape.

Aside from the hands on work with designing Master Data Management solutions there is also a strategic part of the missions which includes working with the Master Data Management on an Enterprise level considering all entities that might need mastering and how to best make that happen.

Your background and skills

You have an analytical mindset and the ability to find solutions and different approaches to solve problems. You are good at communicating with both technical and non-technical persons and know how to win the respect of others and be listened to. Besides this you also have the following:


You have 2-5 years' experience as a solution architect
University degree within the IT area
Fluent in English

More information

Please contact: Helen Nordquist, Head of Information Management, +46 8 553 85322,

helen.nordquist@scania.com



Application

Please attach a CV and let us know why you are interested in this position. Apply before January 17. Selections and interviews will be held in the middle of January.

About Scania

Scania is a world-leading provider of transport solutions. Together with our partners and customers we are driving the shift towards a sustainable transport system. In 2018, we delivered 88,000 trucks, 8,500 buses as well as 12,800 industrial and marine engines to our customers. Net sales totalled to over SEK 137 billion, of which about 20 percent were services-related. Founded in 1891, Scania now operates in more than 100 countries and employs some 52,000 people. Research and development are concentrated in Sweden, with branches in Brazil and India. Production takes place in Europe, Latin America and Asia, with regional production centres in Africa, Asia and Eurasia. Scania is part of TRATON SE. For more information visit: www.scania.com.