Key Account Manager / Sales Manager - Sitoo AB
Stockholm, STHM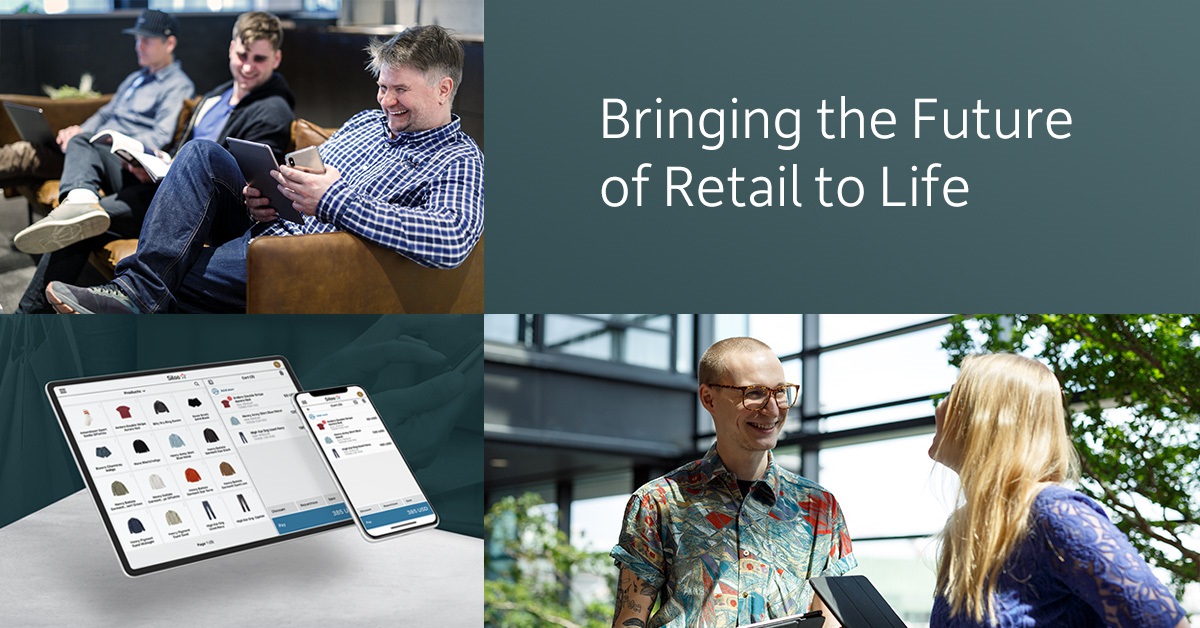 Working with us?
Within our practice you'll be working with the latest software and cutting edge technology. You will get the opportunity to be part of our experienced and growing sales team.
We recognize experts who thrive on tough challenges. We believe you enjoy an autonomous way of working and that you continuously strive to improve your skills. We offer a great work environment in a prime location at our headquarters in the heart of Stockholm City.
Professional experience
Approximately 5 years work experience of B2B sales.Sales Manager, Key Account Manager preferably within the tech or retail sector, E-commerce Manager or Retail Manager. Proven results from successful sales. Experience of cloud services is an advantage.  Good project management and planning skills are key to excel in this position. Ability to manage the interaction between Product, Sales, IT and Operations. Strong written and verbal communication skills. You are customer centric and feel at ease to speak in front of/with merchants. You will be responsible for the entire sales cycle - from first meeting to closing.
Profile
We are looking for a qualified sales account manager that thrives in a challenging and fast growing Saas company. You are outgoing, social, fearless and can roll up your sleeves when needed. As a person, you are driven by finding new business and development opportunities. You can negotiate at the highest level and have a good financial ability to assess the value of different business options. But most importantly - you love doing business! You report to a sales manager and are part of the company's sales team. You are based in Stockholm but your role requires some travelling.
Key Skills
Technical sales
Profile
Self motivating

Team player

Problem solver

Quick thinking and fast moving

Interested in retail
Education
Higher education.
Languages
Native Swedish and/or Native/Excellent English
English (fluent)
Application:
Send your application by clicking on the "Apply" button.
We are proud to foster a workplace free from discrimination. We strongly believe that diversity of experience, perspectives, and background will lead to a better environment for our employees and a better product for our clients.
Sitoois a fast-growing technology company focused on breaking new grounds and shaping the future of Retail. Our technology is embedded into our culture of movement, growth and advancement. Sitooprovides  an international cloud-based point of sale system that helps retail chains grow by digitizing physical stores. Sitoo enables retailers to accommodate new shopping behaviors, by removing barriers between e-commerce and brick-and-mortar stores. Sitoo is used by retail chains in the Nordic countries, Europe, North America and Australia.
Sökord: sales, sälj, försäljning, försäljare, säljare, KAM, KeyAccount Manager, Account Manager, AM, B2B