HR Director to Mycronic - PeopleProvide
Stockholm, STHM 11848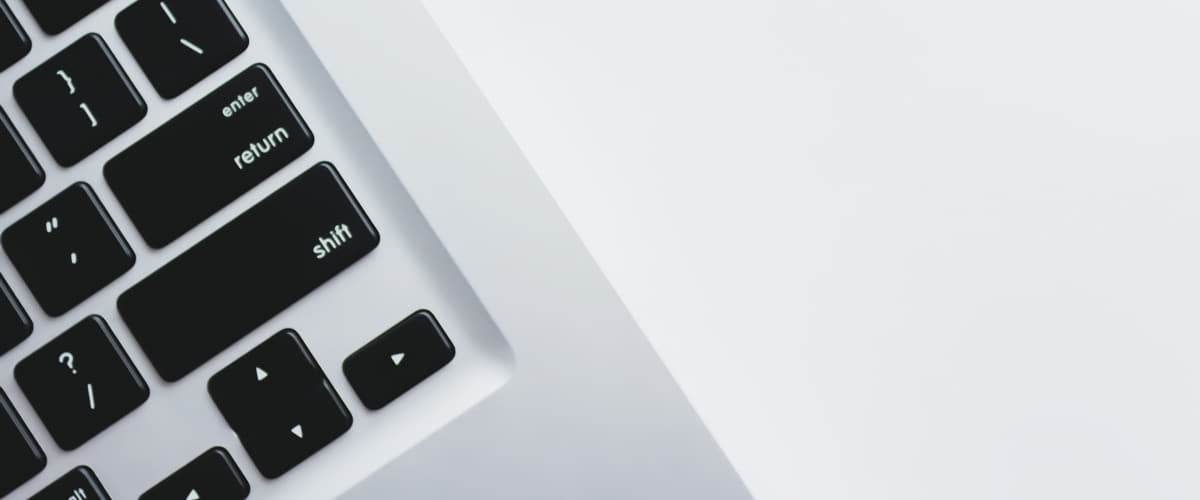 Are you ready for a challenging role as HR Director for a world-leading technology company? As an HR-Director at Mycronic you will be challenged with managing every area in the field of HR while being a part of pushing the company towards our common goal.
The Role
As business division HR Director, your mission is to run and implement Mycronic's HR processes in all aspects of the employee life cycle for the company's continued, ambitious growth and financial success.
The role also comprises overall global responsibility for managing and coordinating work within the HR area, ensuring that HR-related work contributes to strong employee engagement and that the working environment complies with the applicable laws, agreements, internal policies, and procedures.
As a strong and trusted business partner, you will work with high-performance HR practices and frameworks in partnership with business and in alignment with the HR Corporate Function strategy and policies to provide a thoroughly engaging employee experience.
You will support both R&D and Operations organisations with engineers and operators in Sweden as well as global sales and service organisations in the US, China and Europe.
You will be a member of the business divisions management team and will also have "dotted line" responsibility regarding associated global HR Managers.
In your role as HR Director, you will:
Embed yourself in the company and build strong relationships with leaders, the management team and the HR community;
Spend time understanding the details of the business model in the line organisation, and partner up with the management team and all Corporate functions;
Analyse and act on business needs for HR in the applicable Client area; 
Create a clear plan and set of priorities for HR linked to the Business Strategy;  
Be a leading voice in extracting insights and conclusions, drive the operational agenda and, when needed, act as a sparring partner to the Management Team.
You will also get the opportunity to attract and develop talent for growth by:
Leading the work and developing a high standard in the recruitment process to ensure that it is highly competitive when it comes to attracting and recruiting the best possible workforce.
Lead the Talent Management and Succession Planning process in the Client area and support the Management Team members in the region as appropriate;
Drive the processes of creating value using the newly implemented global HR system in the Client area (on-boarding, training, consolidating, enhancing performance, rewarding, motivating etc.). 
Last but not least, you will act as a strong and trusted business partner by:
Implementing high-performance HR practices and frameworks in partnership with business and in alignment with the HR Corporate function strategy and policies to provide a thoroughly engaging employee experience (talent and performance management, comp & ben etc.);
Continue to improve assigned HR processes.
Who are you?
We are looking for someone who has a wealth of experience and who has worked with HR on a global scale. It is also necessary that you have been part of a management team. You have documented experience of coaching managers and supervisors in all areas of HR; you are also used to working both strategically and operationally with several areas simultaneously.
The ideal candidate has the following experience:
A highly successful track record as a Senior HR professional within a role with at least similar or greater complexity with presence in both Sweden and globally;
Demonstrated understanding and experience of transferring commercial and business understanding into the HR Strategy with great execution skills;
Relevant experience in high-margin growth businesses where focus is on expansion and innovation (i.e. vs cost only);
Experience preferably in companies with entrepreneurial background and spirit (few layers, lean organisation)
BSc/MSc in HR/Economics/Business Administration or equivalent;
Proven experience working with both operational and strategic HR;
At least 8-10 years of previous work experience, mainly in HR;
Experience with all facets of best practice within HR;
Demonstrated excellence in multi-project prioritisation, using data, analytics, insight, and sound judgment for making quick, agile decisions and following through to execution;
Experience of working as an HR Business partner in a Management Team;
Strong, demonstrated communication & collaboration skills.
Furthermore, you have experience working within a changing environment where you have shown flexibility and diligence in working with other cultures. We think that the right candidate has a very strong work ethic, and is energetic and entrepreneurial with a head-on approach.
What's in it for you?
You will be part of an open culture where innovation and business results come together through great teamwork. Here, you will find yourself side by side with some of the leading experts in the electronics industry. You will be inspired and will inspire others, as you acquire new knowledge and share it across Mycronic. 
Welcome with your CV and cover letter as soon as possible. If you have any questions please contact Anders Holtenius, Anders@peopleprovide.se  
About Mycronic:
Mycronic is a Swedish high-tech company providing world-leading technology to companies around the globe. Mycronic develops, designs and manufactures innovative solutions for electronics. In 2019, Mycronic's revenue was 4.3 million SEK, and today Mycronic employs approximately 1,400 people around the world, mostly in Sweden. Mycronic's headquarter is in Täby, Stockholm. The company is present in approximately 50 countries around the world and is a public company listed on the Swedish Stock Exchange (Large cap).