Customer Experience Manager to Avinode Group! - A-hub
Göteborg, Vastra Gotaland 41103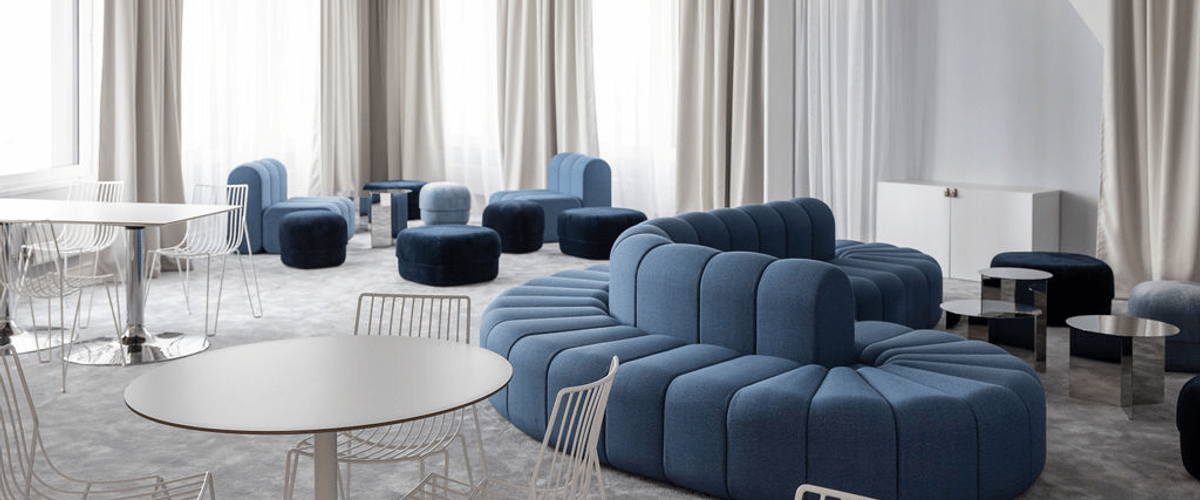 ABOUT THE COMPANY 
Avinode Group was the first company to move business aviation online, disrupting an entire industry with a technology-first mindset. Today, we operate a growing suite of applications that 6,000+ air charter professionals use to do their everyday work. We take our role in their businesses seriously and make a point of consistently delivering excellent customer service and unique, ever-improving products.
With 100 "Noders" spread between Göteborg, Miami and Portland, our flexible and collaborative culture empowers every single person to come forward with new ideas, to make mistakes and initiate dialogue.
THE POSITION 
As a Customer Experience Manager you will analyze Avinode's customers engagement with Avinodes brand and products, providing analytical evidence of the strengths and weaknesses. You will review and implement customer data, analytics tools, processes and communicate insights across the marketing team and internally. In this position you are the ultimate champion of the customer and inform creative, strategic and commercial decisions within the Avinode Group business. 
As a Customer Experience Manager you will lead a team of three people and develop them to manage activation/onboarding, support and retention for the customer. You report directly to the Head of Marketing and CX.
 DUTIES
CX processes & protocol - Responsible for implementing and reviewing customer data and analytics best practises. Be the voice of the customer and implement strategies to steer behaviour and change
CRM - Responsible for establishing best-in-class CRM processes
Brand - Working together with colleagues and establishing the Avinode Group brands
Internal relationships - Responsible for communications and collaboration with internal stakeholders 
QUALIFICATIONS OF THE IDEAL CANDIDATE
Practical experience in building CX roadmaps, playbooks and data storytelling. You have probably worked with a SaaS company before and have implemented and managed CX processes successfully.
Other essential skills;
A Bachelor's degree is preferred  
Demonstrated track record and excellent project leadership skills
Proven leadership skills, organised, pragmatic and ability to remain calm under pressure
Knowledge within technology and software, including digital and content creation and publication
Excellent communication skills and presentation abilities
English fluency is required 
WHY AVINODE?
Avinode offers an inclusive and fun working environment and seeks candidates who thrive on exciting assignments and can collaboratively work alongside smart, humorous and dedicated co-workers.
If this sounds interesting, and you are looking to join a great company, with great people, look no further and please send in your application as soon as possible.
OTHER INFORMATION
Start: As soon as possible!
Employment type: Recruitment, with initial probation period of six months
Location/work placement: Gamlestadstorget 5, Gothenburg, Sweden
Working hour: 8.00-17.00
Salary: By Agreement
Apply easily through us! we recommend that you apply as soon as possible!
If you have any questions or concerns, you are welcome to contact recruitment consultant Petronella Wilse, petronella@a-hub.se