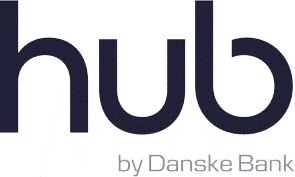 CMO / Head of growth - Lassie
Stockholm, STHM
Lassie is soon launching the first next generation pet platform that will help you keep your animal well. We are now looking for a CMO/Head of Growth that will take the lead in forming and executing our launch strategy and believe we need someone who:
Is experienced in user acquisition and marketing in Sweden and would describe themselves as a person with many talents

Wants to take charge of their future Growth & Marketing team but also work hands-on to fearlessly try and experiment with new ideas to reach users

Understands the power of data but also wants to use your own gut feeling

Wants to work within several areas of growth and explore, test and fail your way to success. It will be a combination of performance marketing, ambassador programs, community building, brand awareness, PR, events, growth hacks and much more.
Have experience as an animal owner? Fantastic! It's a big plus if you share our passion for animal health and the impact animals have in our lives.