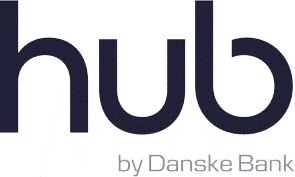 Changemaker Intern - Web Development (Lund, SE) - MbeguSolar
Lund, SKÅ
MbeguSolar is a startup company that develops a technology platform connecting people with solar energy using a novel self-financing mechanism. At MbeguSolar, our vision is to make people's transition from fossil fuels to solar energy easier and faster. We believe that this can only be achieved through sustainable innovation: combining the need for clean and reliable energy with the creation of economic opportunities.
After months of extensive work to iterate and validate the key hypotheses of our business model, we've developed a robust business model with customer-centric MVP. Currently, we are looking for a full-time intern (recently graduated or worked for 1-2 years) with experience in full-stack web development who wants to expand their knowledge in sustainable innovations and entrepreneurship.
ABOUT THE FULL TIME INTERNSHIP:
The internship starts from Jan/ Feb 2021 (6 months, with possibility to receive a full time job offer). You will work full-time in our office in Lund, Sweden.
RESPONSIBILITIES:
Our development stack includes MySQL, PHP, WordPress etc. This is a hands-on role, with part of your tasks include but not limited to (based on your background, the job description might change):
Front-end improvements of website and web platform

Back-end development of new features

Implementing improvements to server and website for security, weight etc.

Product testing together with our Kenyan team

R&D

Entrepreneurial/ leadership trainings & investor pitch
ELIGIBILITIES:
Academic background: software engineering or similar (Bachelor's/ Master's)

Proficiency in front-end and back-end development

Work experience: 1-2 years (preferably)

Knowledge/ experience with embedded system, agile development and startups, product development and CAD meriting (preferably)

Language: English and Swedish